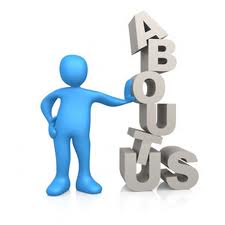 Founded in 1989, Vidarbha Bearing & Belting Company Pvt. Ltd. now has leading market position both in the consumer & industrial distributors and dealer with multinational companies like Ador Welding Ltd, Mitsuboshi, Sudha Ventilating System Pvt. Ltd., Dilip Material Handling Equipments, Pioneer Engineering Industries, Kotibhaskar Material  Handling Equipments to name a few..
We have built a reputation by providing the highest quality products & services with experiences that are superior to the competition.
A team of experienced quality analyzers examine all our products on varied parameters to ensure their flawlessness, before the end delivery.